The brotherhood event, Polishing the Pulpit (PTP), has outgrown the facilities in Sevierville, TN, and will host two events in 2024, Matt Wallin said today. PTP Branson will be July 10-15, at Chateau on the Lake Convention Center. PTP Sevierville will be Aug. 16-22, at the Sevierville Convention Center.
PTP turns 30 in 2024. It began with three preachers getting together to plan sermons and has grown to serve all kingdom workers.
PTP had 5472 in attendance this year and many of the rooms were standing room only. There were attendees from 39 states and 14 nations. Attendees ranged in age from infants to many in their eighties.
PTP has also expanded to other locations with PTP Sparks (smaller congregational versions of PTP) and to daily teaching with PTP365 (4,840 church/individual subscriptions).
PTP Branson will be set up the same way as PTP Sevierville. Most of the same keynote speakers will deliver similar lessons in similar settings in the same tracks. This will allow many who have previously been unable to attend due to school calendar conflicts to be able to come during the summer break.
For more information, see the website. Registration will open in January.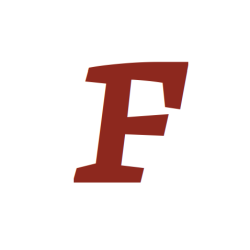 Latest posts by Forthright Staff
(see all)