BY JON GARY WILLIAMS — Here's an update of my website. More than 90% of its content deals with research materials that I've put together since the late 1950s. It contains a wide range of topics, many which are designed to explore matters most are unfamiliar with.
Some areas are quite lengthy, giving extensive background research: The Life of Christ: Historically and Geographically; The World of the New Testament; A Study of the Godhead; Head Coverings in Worship – Commentary on I Cor. 11:2-16.
The first article on the website is of special interest, explaining why the restoration movement was so successful, being drawn from valuable restoration history that fell to my possession. This is followed by more than one thousand brief debate reports dating back to the year 1900.
We are approaching 20,000 hits on the website, coming from people in various parts of the world. Many have requested permission to use these materials. However, permission is not required. I encourage everyone to make use of them in any way they wish.
Please review the website and pass it onto others you believe might have an interest. If you have questions or comments, please let me know.
Jon is an evangelist from Tennessee. One of his books was translated into Brazilian Portuguese.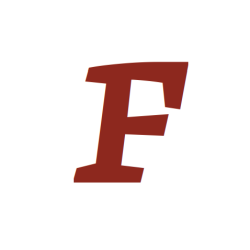 Latest posts by Forthright Staff
(see all)