BY MATT WALLIN ─ What's your congregation's evangelism plan for 2024? We at House to House are averaging more than three conversions a day reported back so far in 2023. We have put more prayer, time, and research into this year's topics than ever before. Let us help you reach your community next year.
January | How Good Do I Have to Be?
February | Can God Really Forgive Me?
March | What Is the Bible?
April | Worthy of Praise
May | Did the Apostles Make Up the New Testament?
June | Are You Covered?
July | What Must I Do to Be Saved? A Study of Acts 2:38
August | Looking for Love
September | The Peace Jesus Offers
October | What Does God Do with Heaven's Trash?
November | What God Is Offering?
December | The Ten Most Important Words You'll Ever Say
Door Knocking Issue (Order any time. Receive in two weeks.)
Interested? Have any questions? Message me or email me at matt@housetohouse.com.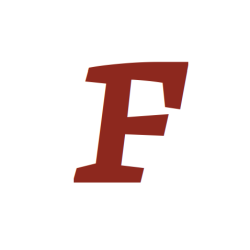 Latest posts by Forthright Staff
(see all)