BY HUGH FULFORD — An email from Peggy Pharr, wife of well-known and longtime faithful gospel preacher, David Pharr, informed me that David passed away. (Her email was posted at 12:43 CST).
David was a longtime friend, dating back to our days as students at Freed-Hardeman College. He directed the East Tennessee School of Preaching in Knoxville for a number of years and had wielded a tremendous influence for good in the Carolinas for decades.
I lasted visited with him in person in the spring of 2019 when I spoke in South Carolina. I talked with him just last week on the phone. He knew he had but a short time remaining on this earth.
David had been a regular writer for The Spiritual Sword, edited by his and my mutual friend, Alan E. Highers.
David and Peggy raised a good family, and in his closing days he was surrounded by his children, grandchildren, and great-grandchildren. He was loved and will be greatly missed.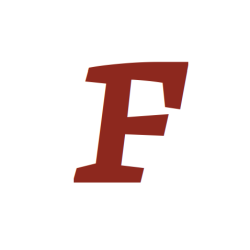 Latest posts by Forthright Staff
(see all)