For it is written, "As I live, says the Lord, every knee shall bow to me, and every tongue shall confess to God." So then each of us will give an account of himself to God. (Romans 14:11-12 ESV)

Бо написано: Я живу, каже Господь, і схилиться кожне коліно передо Мною, і визнає Бога кожен язик! Тому кожен із нас сам за себе дасть відповідь Богові. (До римлян 14:11-12 Ukrainian)
Our dear Heavenly Father ~ we come into your presence on this beautiful Lord's Day with mixed emotions. Untangle our hearts, Lord, so that we will be good examples to others on the importance of worshiping you in spirit and truth. Help every Christian to be good and faithful examples to our families, other Christians and especially to those outside of Christ. We earnestly pray in the precious name of Jesus, Amen.
David Binkley, Sr., Gospel Minister
Today's photo was taken yesterday evening from our rented house here in Cedar Key, Florida.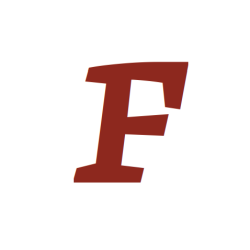 Latest posts by Forthright Staff
(see all)